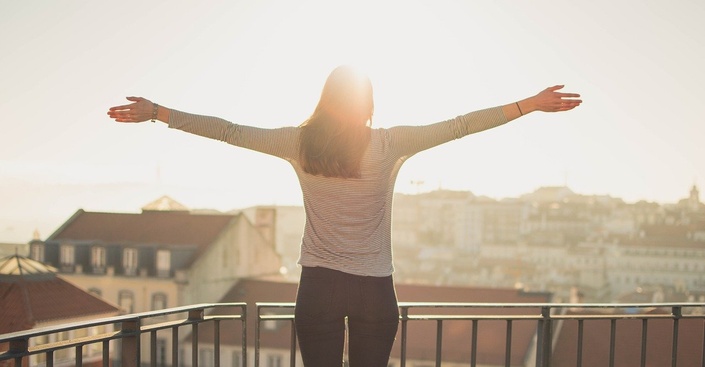 Are you ready to live an extraordinary life? And experience financial abundance?
Do you want to use your gifts and talents to make a difference in the world?
To make a living or spend your time doing something that has deep meaning for you?
To feel energetic and youthful?
All while having enough money do what you want to do?
And experience abundance in all of its forms?
Then take advantage of this unique opportunity to get my signature program, the Passion & Purpose Life Course® and my Money: Manifest Abundance Course together for a special reduced price!
The Passion & Purpose Life Course® was created to help you get out of uncertainty & overwhelm, reclaim your zest for life, get clear on what you were put on this Earth to do at this stage of your life and start doing it!
And the Money: Manifest Abundance Course was created so that you can create a new path of financial freedom and independence.
Does this sound familiar?
You have dreams, goals and aspirations but never seem to have enough money to turn your dreams into reality?
Or you are staying at a job that doesn't fulfill you because "somebody's gotta pay the bills"?
Or you know you are meant to do more with your life, to make a difference, but your finances get in the way?
the list goes on and on...
I'm offering these courses together because I have learned in my nearly 20-years of teaching passion and purpose that the #1 reason people don't follow their dreams or even ask themselves what they really want is because they think they can't afford it!
That's why I wanted to give you the opportunity to not only uncover your passion and purpose and reclaim your zest but also to build a better relationship with money and create more abundance in your life!
So if you're ready for to live your extraordinary life with passion and purpose, reclaim your zest and create more abundance in your life, join us!
xoxo,
Natalie
Courses Included with Purchase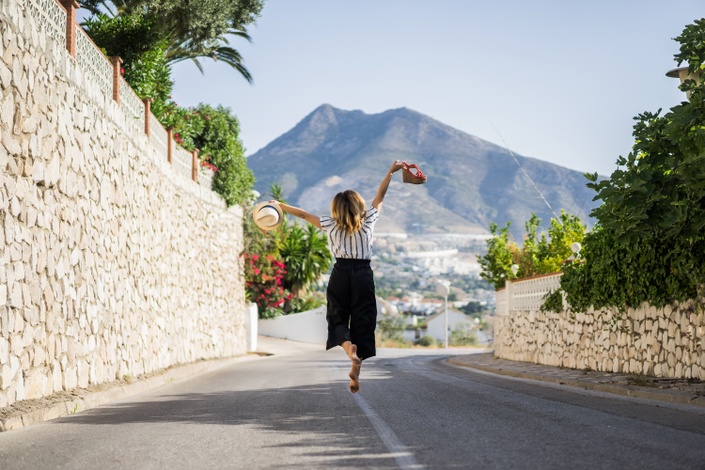 Passion & Purpose Life Course®
Reclaim your zest and create your extraordinary life!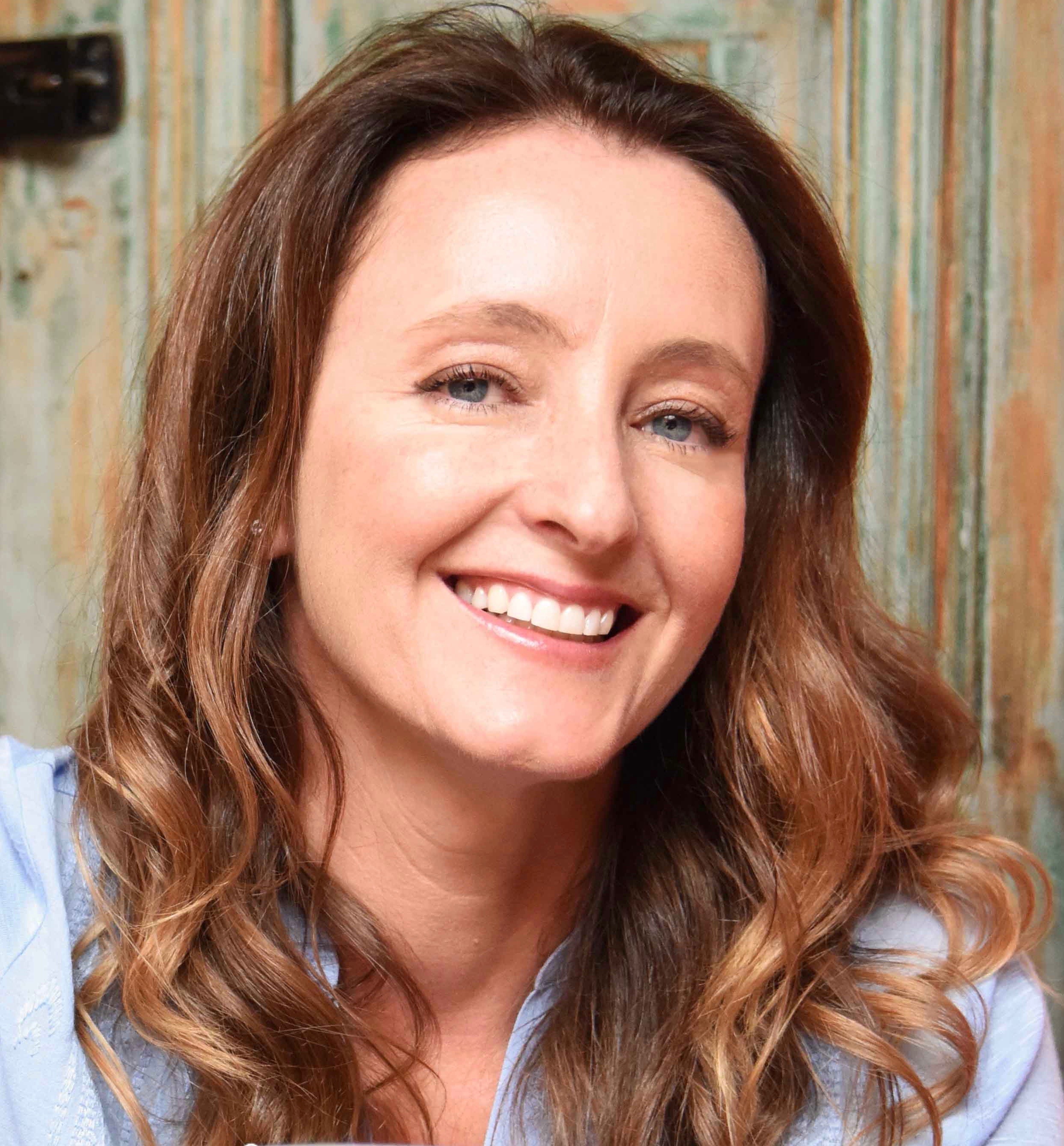 $397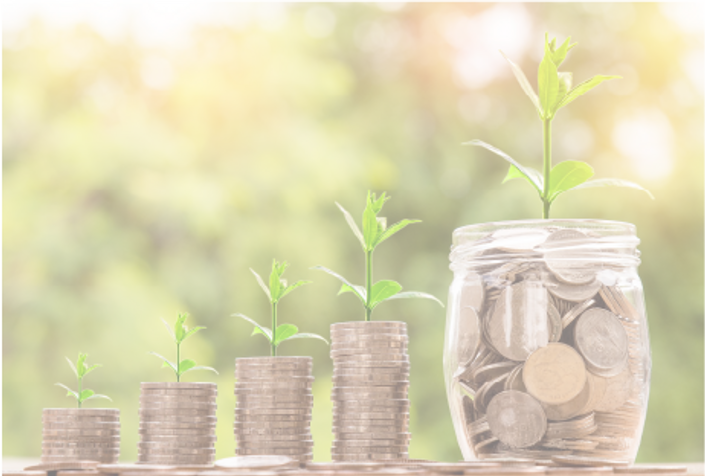 Money: Manifest Abundance
Use your unique money personality to manifest more abundance in 4 weeks or less!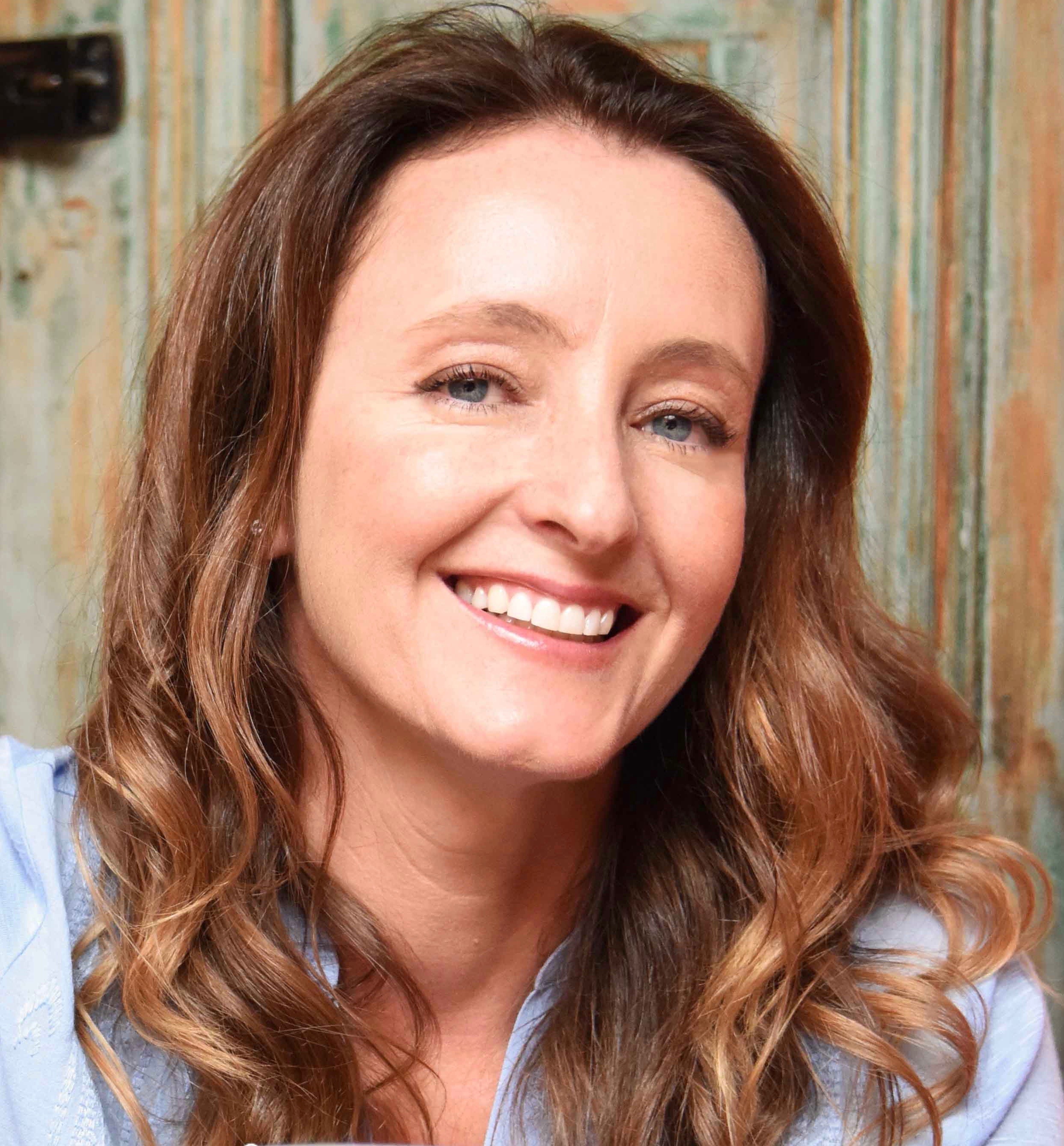 $225
Original Price: $622
Jane Slack-Smith
Lisa Dugdale
Diana Smith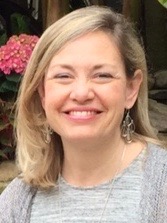 I'm doing what I love because of Natalie! …
Natalie's Living from Passion and Purpose program and longer group coaching program were excellent! I got so much out of it! As a program leader, Natalie engenders a supportive, cohesive, and fun group. She employed varied modalities in the sessions – group discussion, reflective writing, vision boards, guided meditation" and reading and reflection, to name a few. Each week, I excitedly drove an hour in rush hour traffic to get to group because I knew without fail I would learn something new, finish the group inspired, energetic, and ready to take the next step towards living my life with passion and purpose. How inspiring it was to be surrounded with a supportive group of people who were committed to making the most of their lives!"
- With Amy S, Teacher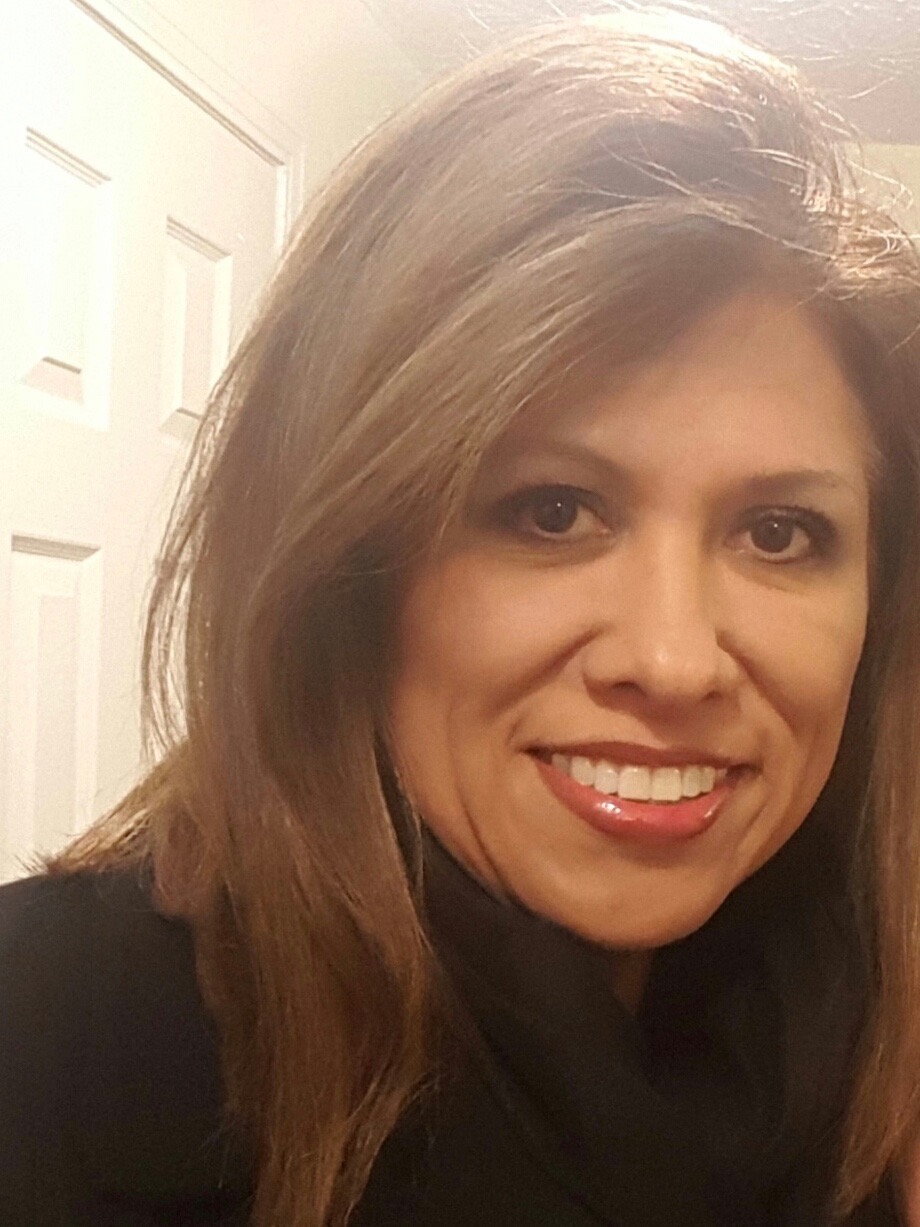 From day one of the Passion & Purpose Life Course (formerly Living from Passion and Purpose Program), I felt inspired to change my life.
As a result of this course, I gained control – I learned that I control myself, my life and my environment. I have the power to change my life and my way of thinking – to think positively and big."
- With Claudia Ayllon, Social Worker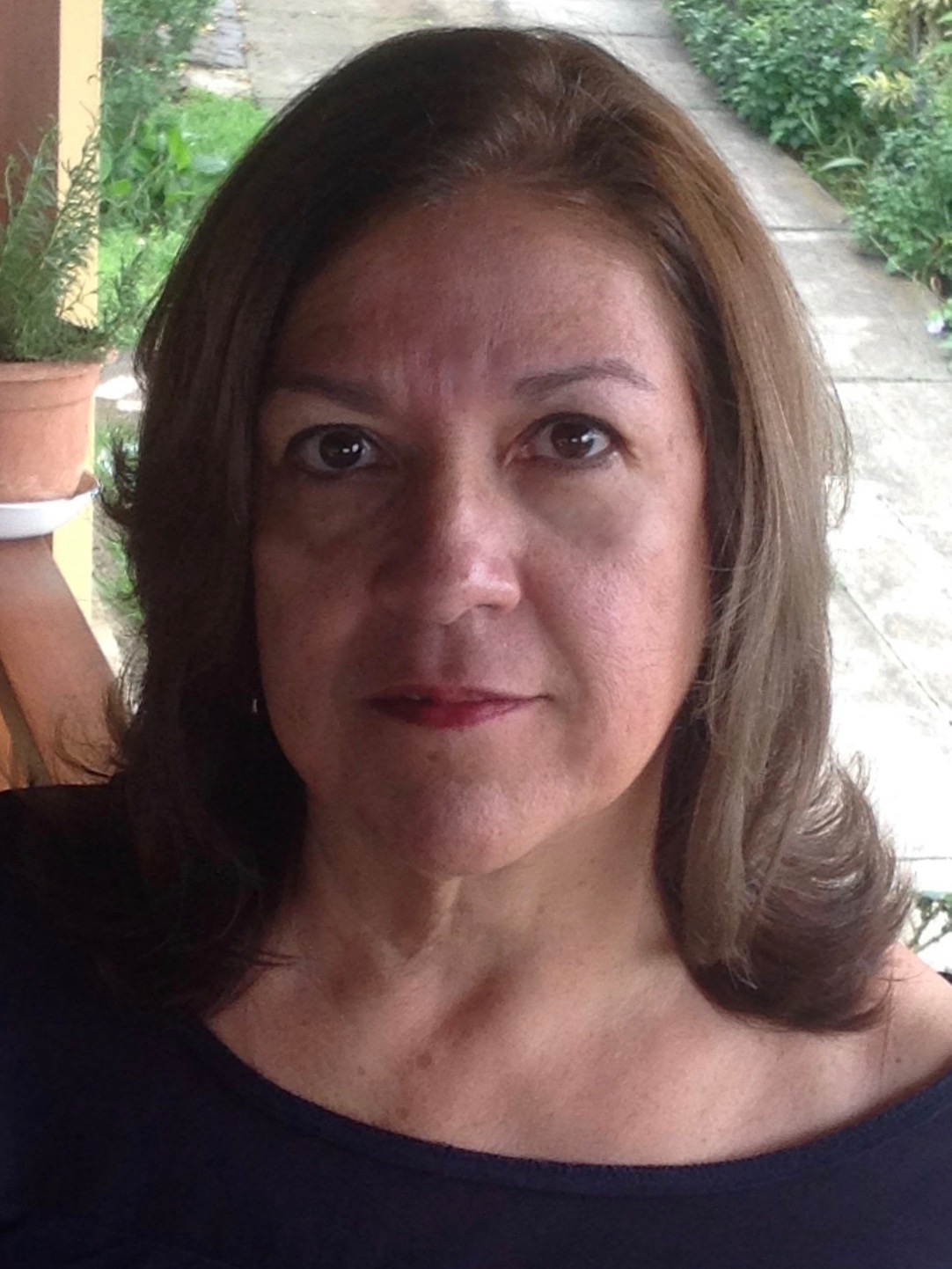 As a result of the Passion & Purpose Life Course (formerly Living from Passion and Purpose Program), I am more positive about my life and my ability to direct it.
"Natalie is very effective as a leader. She is open and supportive and a great listener. I have told many people – do it! It's wonderful!"
- With Patricia Arauz, International Development Professional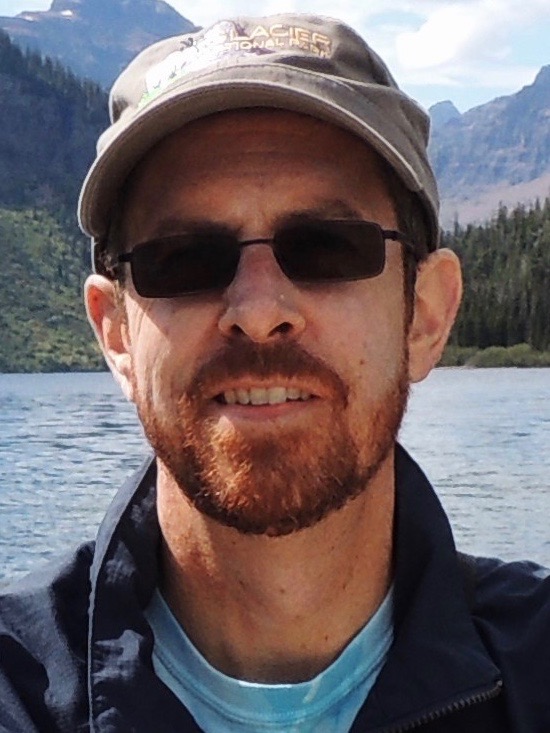 Put quite simply, Natalie Matushenko's Passion & Purpose Life Course (formerly Living from Passion and Purpose Program) changed my life.
With her guidance, I developed the insights and perspective I needed to begin living my life much more intentionally and to create the life I want. I retain and regularly rely on nuggets of wisdom I picked up during my time with Natalie, which makes a huge difference in day to day life. I have also learned the greater lessons Natalie taught me about living a life that builds up from passion and proceeds with purpose.
As a result, since participating in Natalie's program, I have met and married the love of my life, I have attained my "end game" job (a decade ahead of schedule), and I have traveled to destinations I thought would only ever be dreams, including Prague, Madagascar, and the top of my bucket list – Tibet! I have lived abroad, learned a new language, been on safari (several times!), and abseiled down the side of Table Mountain. And all of that feels like just the beginning. I highly recommend Natalie's Living from Passion and Purpose Program to anyone who wants to learn about creating the life you want, and living a life that resonates with your dreams.
- With Michael Dill, Education Specialist
Your Instructor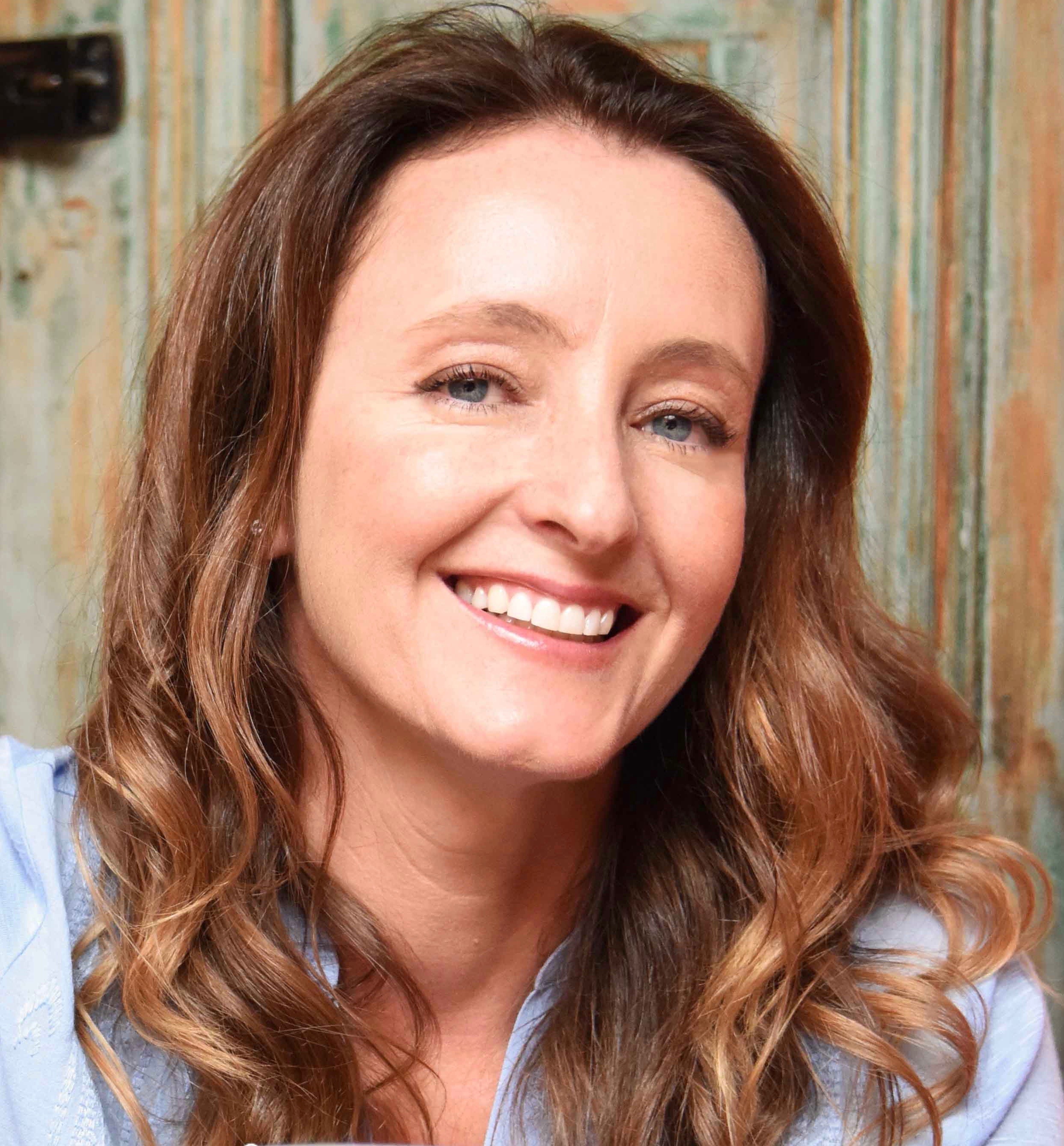 Hi, I'm Natalie!
I'm an expert in helping you find your purpose, create abundance and turn your passions into a lifestyle. I'm a certified leadership and co-active coach, writer, transformational teacher, Ivy League University and top business school graduate and adventurer. Over the past nearly twenty years, I have helped thousands of soulful go-getters – entrepreneurs, Fortune 100 executives, not-for-profit leaders and in the top echelons of government – make a huge impact in the world while taking radically good care of themselves and creating lives they love.
I created my extraordinary life and believe that anybody can do it! I left a high-flying career in international development to pursue my own version of success. I've lived in five countries, studied extensively with healers and shamans around the world and have traveled to over 60 countries.
I speak English, Spanish and Russian fluently and can get by in French. I currently live in Colombia, South America and spend about 4 months a year in the United States and traveling the world with my husband and three daughters. I'm passionate about learning from different cultures, creating community, being in nature and creative expression. I also volunteer with several organizations that focus on the empowerment of women.
You can learn more about me and my work and get my free 12- day Live with Passion & Purpose Program at nataliematushenko.com or get in touch at https://www.facebook.com/nataliematushenkocoaching. http://www.nataliematushenko.com
Frequently Asked Questions
When does the course start and finish?
The course will start on January 20th, 2020 and will end on April 3rd, 2020; however you will have access to all the classes and recorded group coaching calls until January 19, 2021! Here's how the course will work: There will be 9 video modules and 6 live group coaching calls/Q & A sessions spread out over a 12 week period to allow time for integration and homework between modules. You can watch the video modules at any time that best fits your schedule. The live group coaching calls/Q & A sessions will be spread out to work for different time zones to make sure that everybody can join as many as possible. All group coaching calls/Q& A sessions will be recorded so you can listen to them at any time. You will also be able to send in your questions ahead of time so that Natalie can answer them on the group coaching calls/Q& A sessions. For best results, we strongly recommend that you stick to the timeline of the class. However, all materials will be available for you to watch until January 19th, 2021.
How long do I have access to the course?
After enrolling, you will have access to the course through January 19th, 2021.
What if I don't get the results or I'm unhappy with the course?
We are confident that if you show up 100% and do the work, you will get massive results from this course. In fact, we are so confident that we will offer you a 100% money back guarantee within seven (7) days after the end date of the course (by April 10th, 2020) if you aren't satisfied and don't think you have gotten more clarity towards living your passion & purpose. In order to process a refund, you will be required to: (1) advise us of your desire for a refund by April 10th, 2020; (2) participate fully in all course calls, complete all worksheets and homework assignments and submit to us copies of your work; and (3) get on the phone for a 1:1 chat with us to ensure that we can grow and improve, as well.
I have tried so many different programs, will this course really help me?
Since I launched this signature course in 2001, it has helped hundreds of soulful leaders uncover their passions, figure out their purpose and start making a difference in the world. To have a successful outcome, you need to be willing to do the work – to get real about what you want in your life, work through the mental blocks getting in your way and take action to create the life you want.
Who is this course for?
The Passion & Purpose Life Course® is for anybody who wants to uncover their passions more fully, find or refine their life purpose, make a difference in the world and regain their zest for life!
Who is this course NOT for?
Great question! This course is not for people who: § see the glass half empty. § look for reasons why things don't work. § complain & moan without taking action towards their dreams. § aren't willing to show up, take risks, grow, hear feedback. § don't believe that they can do what they love, make a difference, and have a great life.
Wow! This course sounds amazing but I'm not sure I'm ready for this... I need to do ___________(X,Y,Z) and then I will be ready.
If you're serious about figuring out what you were put on this earth to do and to live passionately and with purpose, then there's no better time than the present to start. Here's the thing. Our minds can always come up with excuses about how we can start creating what we want in our lives as soon as __________ (you have more money or time to invest in this, the kids are out of the houser, you retire, etc.) BUT NOTHING IS WORSE THAN REGRET! And regret is what you'll have if you don't take the time RIGHT NOW to figure out what you want from life and WHAT LIFE WANTS FROM YOU – what lights you up, what your unique talents are, how you can contribute to making the world a better place and enjoy financial freedom at the same time (if that floats your boat!) – so you can soulfully manifest the life you are meant to be living! How long have you been thinking about it? How long have you been saying to yourself: "If only I had more time or money, I would…" or "If only I knew exactly what I wanted, I could…" or "If only I knew what my unique contribution is, I would…" And what's worse than looking back on your life in five or ten years or when you are 90 and thinking, "Wow! If only I had ______?" You fill in the blank. The sooner you get started, the sooner you get the results and life you want. Period.