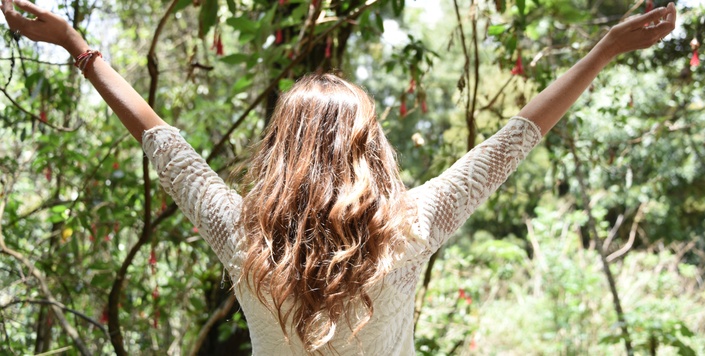 7 Steps to Living Your Purpose Masterclass
ARE YOU READY TO LIVE AN EXTRAORDINARY LIFE?
Does this sound familiar?
You have so many interests and passions but aren't sure how to pick just one and start a business or passion project with it?
You have vague ideas about what you want but aren't really sure what you were put on this Earth to do? How to put it all together into a career or business or project that works? Or you are afraid of giving up the security of your current job or business situation and follow your heart?
You're so overwhelmed by everything that is already on your plate, that you just aren't sure how to get started and implement your ideas or break down your huge dream into small doable steps?
You're terrified of failure? Of success? Of not ever doing anything significant with your life?
You feel like you keep spinning your wheels, trying things out but never really gaining momentum? Like something always keeps getting in the way?
You start your passion projects with great gusto and energy but can't seem to stay motivated and on-track to see them through to success?
The list goes on and on….
But here's the good news...
My 7 Steps to Living Your Purpose Masterclass will help you get started in creating your extraordinary life!
In just one hour, you'll learn:
1

My proven step-by-step plan to identify your purpose and create a life that reflects it

2

The key to accessing your deep wisdom so you can clearly identify your interests, strengths and talents

3

The SIMPLE #1 technique I have used successfully with hundreds of clients to see how your interests, strengths and talents fit together into a life that works for you

4

How you sabotage yourself from living your passions and purpose (and how to stop it immediately)

5

Concrete action steps to get started on living your passion and purpose right now
So if you're ready to start living your purpose, join us!
I can't wait to share this masterclass with you! It is a HUGE first step to changing your life!
xoxo,
Natalie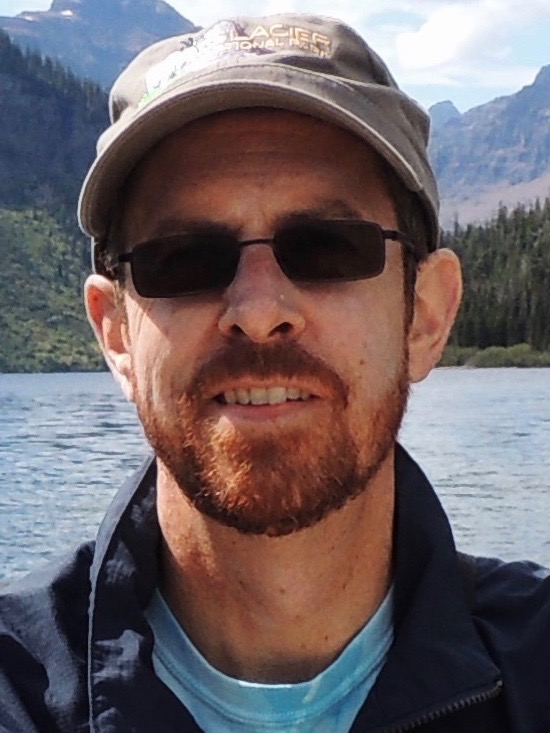 Put quite simply, Natalie Matushenko's Living from Passion and Purpose Program changed my life.
With her guidance, I developed the insights and perspective I needed to begin living my life much more intentionally and to create the life I want. I retain and regularly rely on nuggets of wisdom I picked up during my time with Natalie, which makes a huge difference in day to day life. I have also learned the greater lessons Natalie taught me about living a life that builds up from passion and proceeds with purpose.
As a result, since participating in Natalie's program, I have met and married the love of my life, I have attained my "end game" job (a decade ahead of schedule), and I have traveled to destinations I thought would only ever be dreams, including Prague, Madagascar, and the top of my bucket list - Tibet! I have lived abroad, learned a new language, been on safari (several times!), and abseiled down the side of Table Mountain. And all of that feels like just the beginning. I highly recommend Natalie's Living from Passion and Purpose Program to anyone who wants to learn about creating the life you want, and living a life that resonates with your dreams.
- Michael Dill, Educational Consultant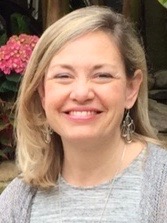 I'm doing what I love because of Natalie!
She was the catalyst who supported me in discovering my passion for teaching children after many years as a corporate executive. I have a treasure trove of gratitude notes and pictures from students and parents, and am thrilled each day I'm in the classroom. All this because Natalie believed in me and supported me in discovering and pursuing my dreams.
What I like about Natalie's coaching approach is that she is direct, positive, honest, encouraging, a good listener, and sharp. Based on her wealth of experience, she was able to expertly ask the right questions that got me thinking - contemplating my strengths, dreams, and what may be holding me back from achieving them.
By working with Natalie, you will be making positive changes in your life (if you are willing to do the work!). You will feel motivated and inspired and you will realize your dreams. Natalie accepts you where you are, supports you in discovering your passion, uncovering roadblocks and cheering you on as you knock them down on your way to a more fulfilling life. She's an inspiring catalyst! I highly recommend Natalie as a coach and a mentor.
-Amy S.Teacher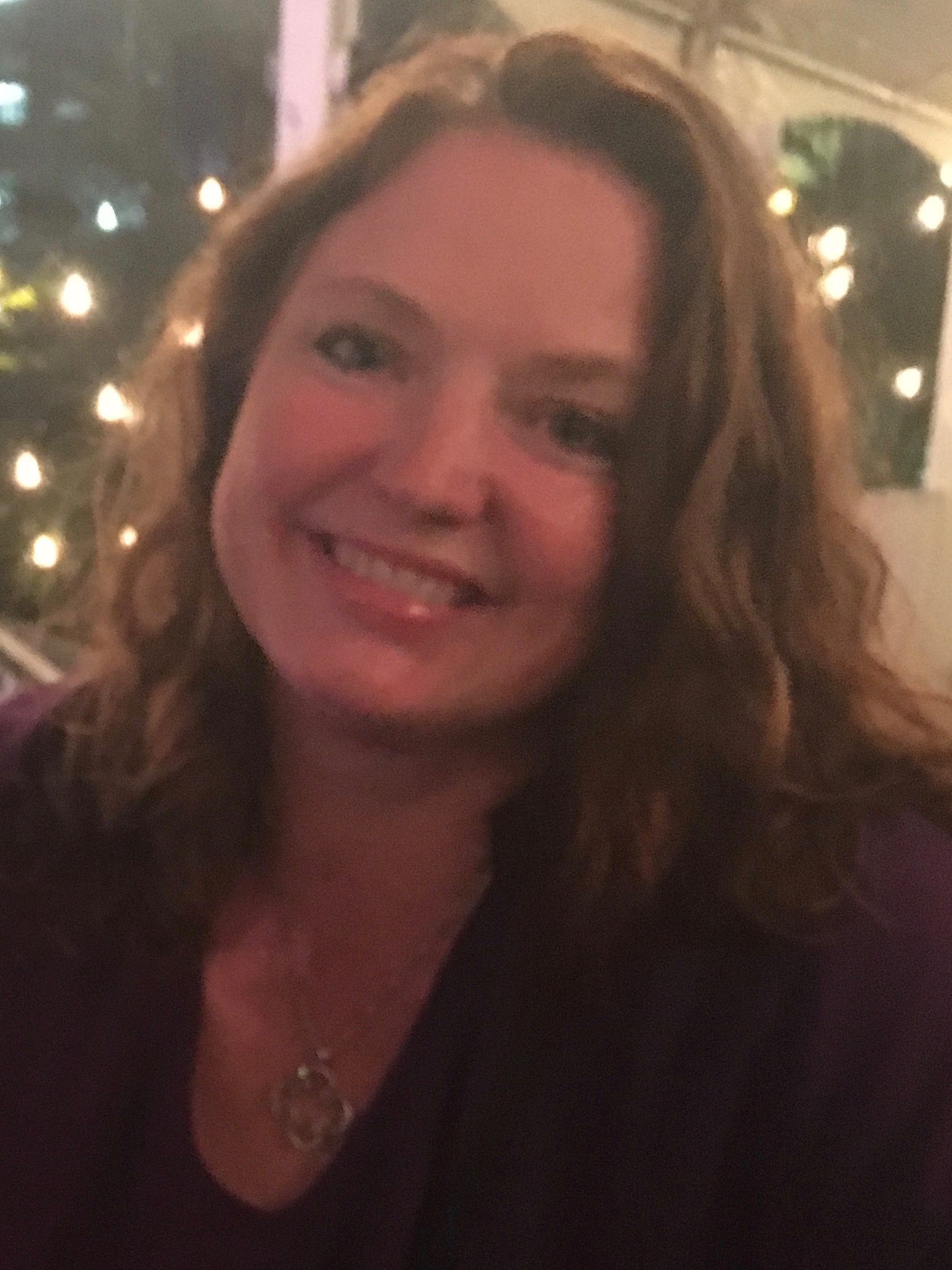 After just one session with Natalie, I was able to start my reiki business and begin taking care of myself - doing yoga, eating healthier and many other things that I always wanted to do.
And after working with Natalie for three months, I am happy to report that I have had several huge breakthroughs around setting boundaries and creating the life I want. I now have an established business, regular clients and I'm expanding my offerings to encompass all of my passions. Natalie is insightful, gentle and caring. She keeps my best interest at the forefront and is willing to be firm when I need encouragement and support. I highly recommend Natalie's help in creating a passion-filled life. You won't regret it! Natalie is a great coach and a great person"!
- Danor Padden, Entrepreneur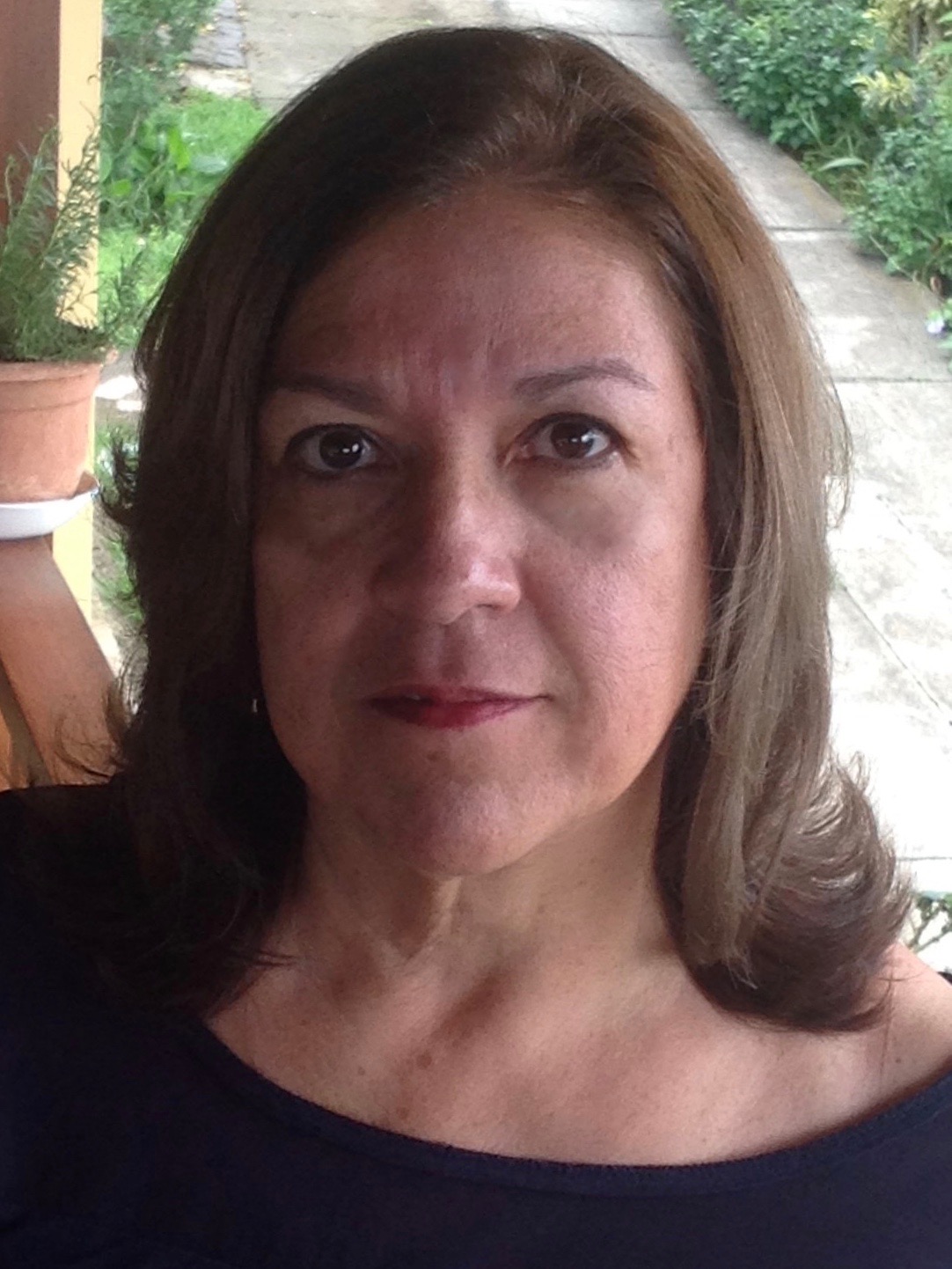 Natalie is empathetic, insightful, and one of the best listeners I have ever met. She lives what she teaches! Her coaching helped me to clarify and focus on what really matters (to me, not others!), and to set and achieve my goals.
From the first time we met, I was impressed by Natalie's way of thinking and being in the world, a person genuinely interested in people and living a great life! When I l learned that she was coaching a group of women in the program "Living with Passion and Purpose", I jumped at the opportunity. I'm so grateful that I did! As a result of the program, I am more positive about my life and my ability to direct it. Natalie is very effective as a leader. She is open and supportive and a great listener. I have told many people – do it! It's wonderful! Natalie is an inspiration and I enthusiastically recommend her as a coach and a leader."
- Patricia Arauz, International Development Professional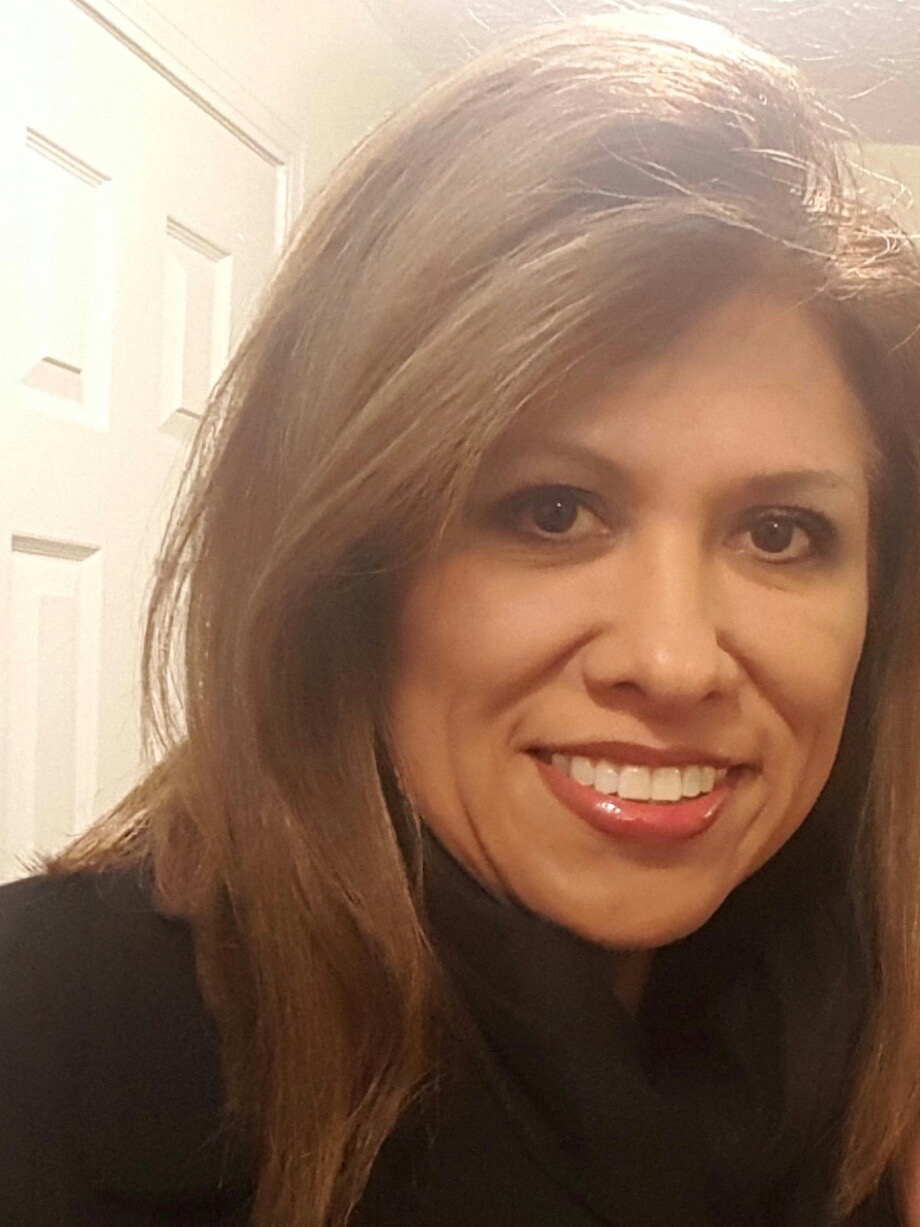 From day one of Natalie's Living from Passion and Purpose Program, I felt inspired to change my life.
As a result of this course, I gained control - I learned that I control myself, my life and my environment. I have the power to change my life and my way of thinking – to think positively and big. "
- Claudia Ayallon, Social Worker
Your Instructor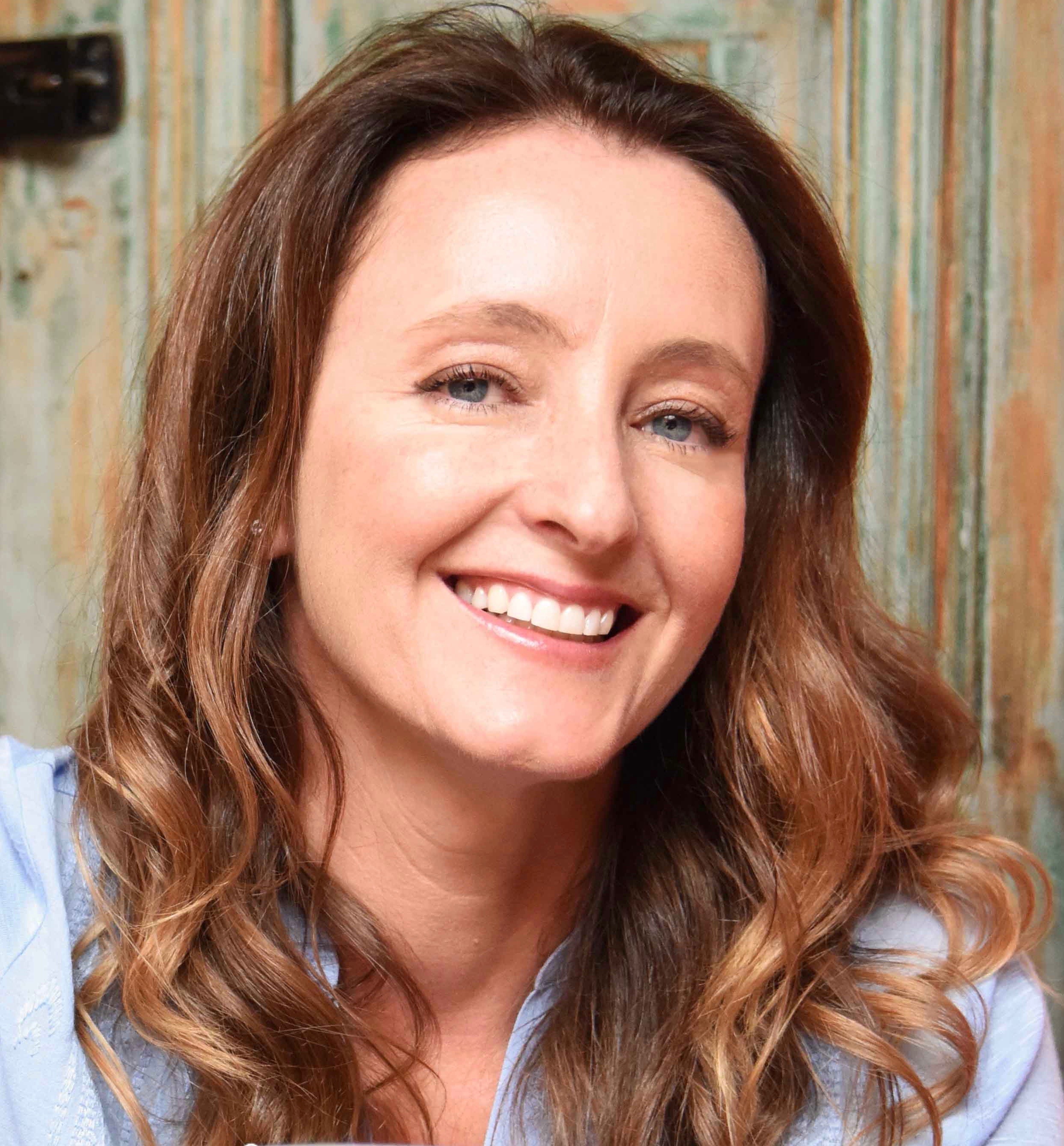 Hi, I'm Natalie!
I'm an expert in helping you find your purpose, create abundance and turn your passions into a lifestyle. I'm a certified leadership and co-active coach, writer, transformational teacher, Ivy League University and top business school graduate and adventurer. Over the past nearly twenty years, I have helped thousands of soulful go-getters – entrepreneurs, Fortune 100 executives, not-for-profit leaders and in the top echelons of government – make a huge impact in the world while taking radically good care of themselves and creating lives they love.
I created my extraordinary life and believe that anybody can do it! I left a high-flying career in international development to pursue my own version of success. I've lived in five countries, studied extensively with healers and shamans around the world and have traveled to over 60 countries.
I speak English, Spanish and Russian fluently and can get by in French. I currently live in Colombia, South America and spend about 4 months a year in the United States and traveling the world with my husband and three daughters. I'm passionate about learning from different cultures, creating community, being in nature and creative expression. I also volunteer with several organizations that focus on the empowerment of women.
You can learn more about me and my work and get my free 12- day Live with Passion & Purpose Program at nataliematushenko.com or get in touch at https://www.facebook.com/nataliematushenkocoaching. http://www.nataliematushenko.com
Course Curriculum
MASTERCLASS: 7 Steps to Living Your Purpose
Available in days
days after you enroll