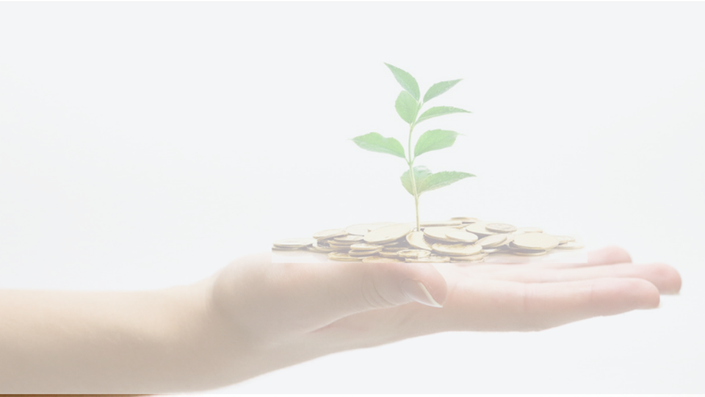 Uncover Your Money Personality & Manifest Abundance Masterclass
Use your unique money personality to manifest more abundance!
ARE YOU TIRED OF NOT HAVING ENOUGH MONEY TO DO WHAT YOU WANT TO DO?
And are you a Nurturer? Ruler? Or Alchemist?
A Romantic? An Accumulator? Or a Maverick?
These are some of your Sacred Money Archetypes and they determine your money personality - how you make money, how you save money, how you invest money and accumulate wealth and how you manifest abundance.
They also play a huge role in your relationships as you tend to attract partners whose dominant archetypes are the opposite of yours and then argue about money, lifestyle, career choices… you get the idea!
Likewise with your work partnerships and teams. Chances are your staff and partners have dominant archetypes that are very different than yours. This means that you sometimes don't see eye-to-eye not only on financial matters but on innovation, risk taking and implementation. Understanding your Sacred Money Archetypes allows you to maximize your and your team's strengths while minimizing challenges. The results are more group cohesion, better work relationships and INCREASED PROFITS.
That's why I created the Uncover Your Money Personality & Manifest Abundance Masterclass!
So that in just in just 90-minutes, you can:
1

Take a quiz to uncover your unique money personality

2

Learn how to use this money personality to mine your gifts and overcome challenges to create more abundance in your life

3

Uncover how to get alignment with money, life, relationships and business/career
Join us now and let's get started in creating more abundance in your life!
Xoxo,
Natalie
What Participants Have Said:
Your Instructor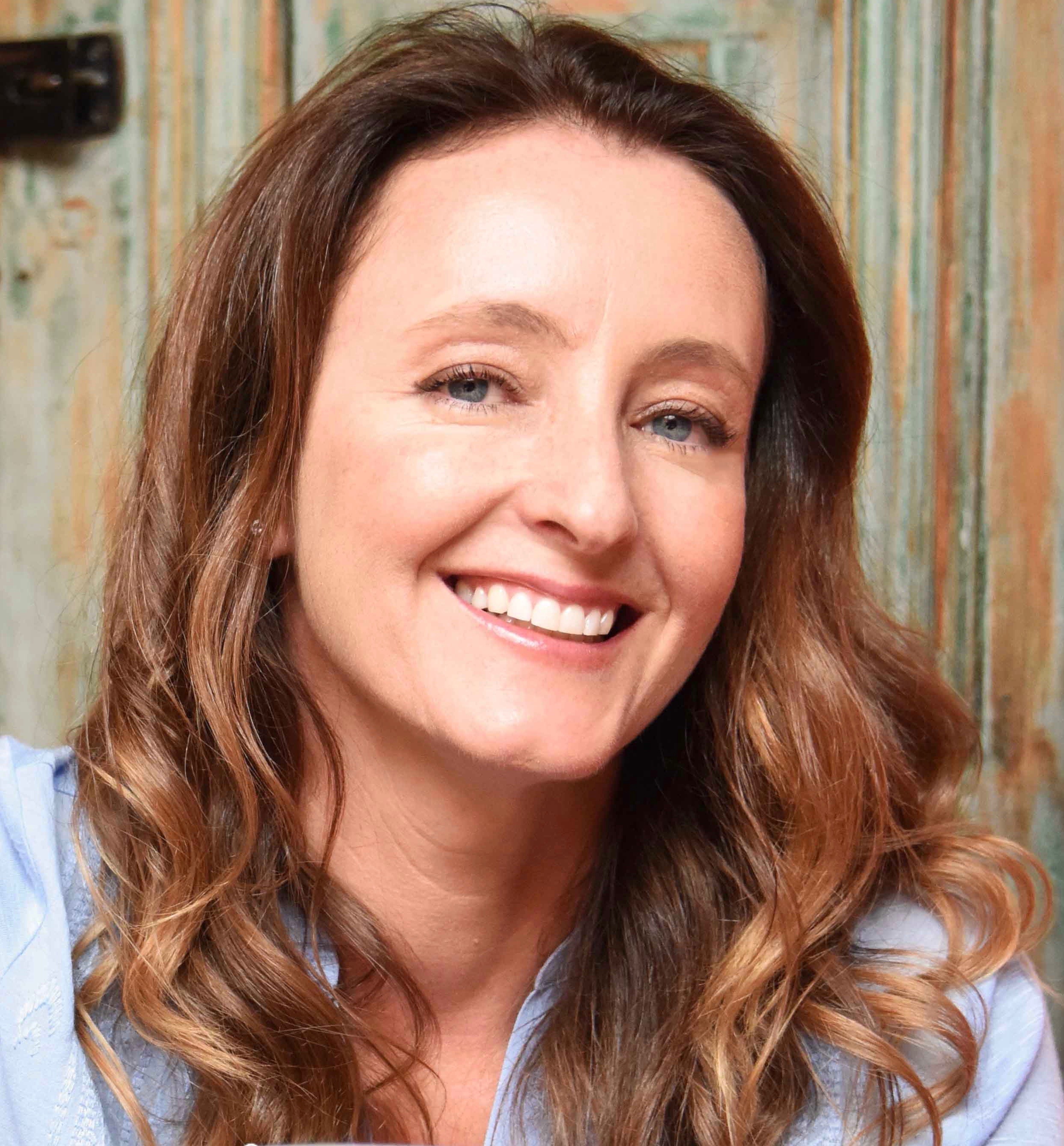 Hi, I'm Natalie!
I'm an expert in helping you find your purpose, create abundance and turn your passions into a lifestyle. I'm a certified leadership and co-active coach, writer, transformational teacher, Ivy League University and top business school graduate and adventurer. Over the past nearly twenty years, I have helped thousands of soulful go-getters – entrepreneurs, Fortune 100 executives, not-for-profit leaders and in the top echelons of government – make a huge impact in the world while taking radically good care of themselves and creating lives they love.
I created my extraordinary life and believe that anybody can do it! I left a high-flying career in international development to pursue my own version of success. I've lived in five countries, studied extensively with healers and shamans around the world and have traveled to over 60 countries.
I speak English, Spanish and Russian fluently and can get by in French. I currently live in Colombia, South America and spend about 4 months a year in the United States and traveling the world with my husband and three daughters. I'm passionate about learning from different cultures, creating community, being in nature and creative expression. I also volunteer with several organizations that focus on the empowerment of women.
You can learn more about me and my work and get my free 12- day Live with Passion & Purpose Program at nataliematushenko.com or get in touch at https://www.facebook.com/nataliematushenkocoaching. http://www.nataliematushenko.com
Course Curriculum
Uncover Your Money Personality & Manifest Abundance
Available in days
days after you enroll